Faculty Spotlight
Faculty Spotlight 2021-22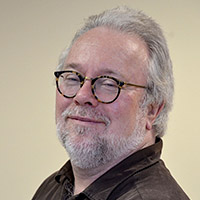 Faculty Spotlight: David Wojahn
David Wojahn is a distinguished poet, essayist, and Professor of English. He is currently the Director of VCU's Creative Writing Program, which is unique in the College of Humanities and Sciences, as it awards this division's only degree in fine arts, an MFA in Creative Writing...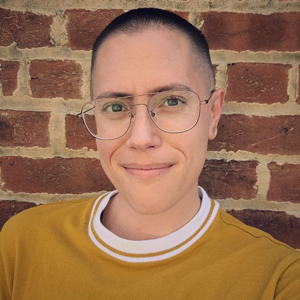 Faculty Spotlight: Dr. B. Ethan Coston
Dr. B. Ethan Coston is an activist scholar whose work focuses on health inequalities and health justice, and on critical sexuality studies. While pursuing their PhD in sociology at Stony Brook University, Dr. Coston served as a pre-doctoral fellow at the Center for Population Research in LGBT Health at The Fenway Institute in Boston...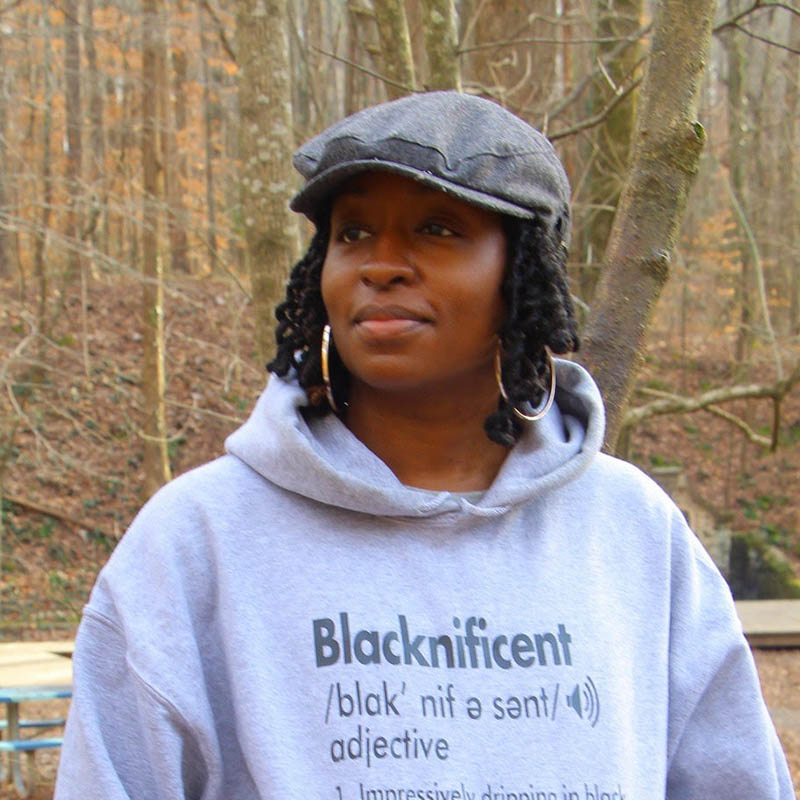 Faculty Spotlight: Dr. Grace D. Gipson
Dr. Grace Gipson's career as a rising pop culture scholar began during her undergraduate journey while attending Clark Atlanta University (CAU) in Atlanta, GA. She followed her passion for examining representations of race and gender in pop culture and comic books....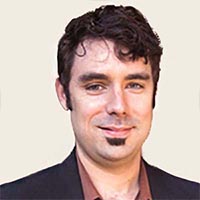 Faculty Spotlight: Dr. Andrew Crislip
A great number of people care about the origins of Christianity. Yet there is only a tiny fraction in the world who can parse the original scripts on which that religious tradition rests. Andrew Crislip, the Blake Chair in the History of Christianity in the VCU Department of History, is one of those experts....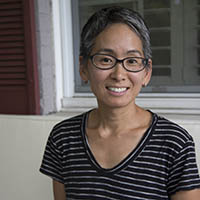 Faculty Spotlight: Dr. Chris Cynn
I am so pleased to shine a spotlight on the remarkable work of Dr. Christine Cynn, Associate Professor of Gender, Sexuality and Women's Studies. Dr. Cynn is a truly interdisciplinary scholar and teacher, bringing together feminist, queer, postcolonial and critical race theories with cultural studies methodology....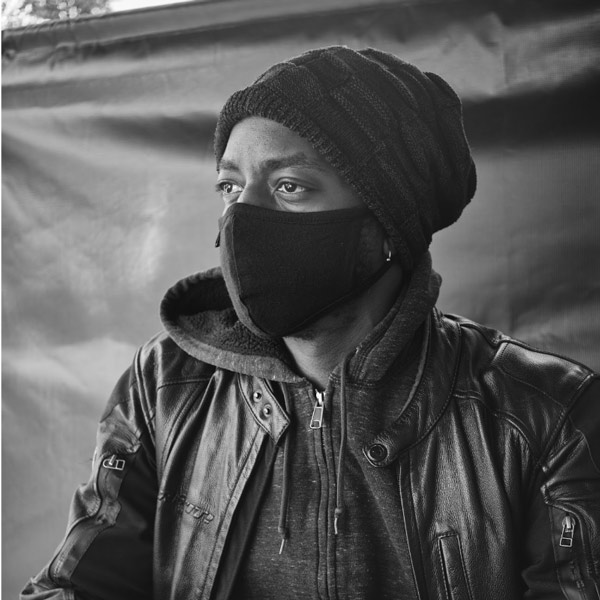 Faculty Spotlight: Dr.
Chioke I'Anson
"Every philosopher needs a day job." That is what Chioke I'Anson said to me when I asked him about the links between his expertise in philosophy and audio storytelling. His role as NPR radio announcer might seem an unusual day job for a professor of African American Studies...
Previous Years