Faculty Spotlight
Faculty Spotlight 2022-23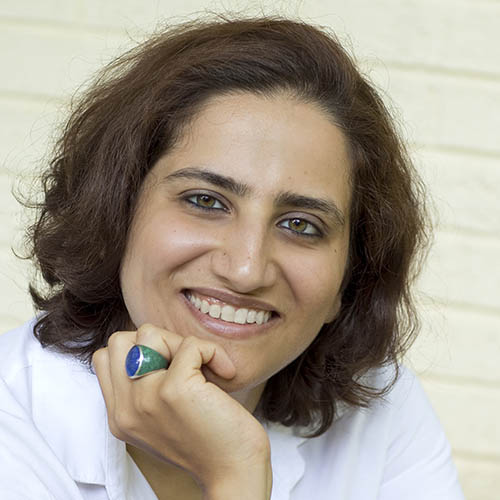 Written by Dr. Scott Sherman, Associate Professor and Interim Associate Director, the Robertson School of Media and Culture
Many people get mental health advice from social media influencers. This is especially true of younger adults like our students. Are they getting sound medical advice? Are they getting innocent misinformation? Or, are they getting propaganda designed to manipulate them? These are all questions at the heart of Dr. Mariam Alkazemi, an Associate Professor in the Robertson School of Media and Culture. Her current research interests explore the role of communication in improving healthcare....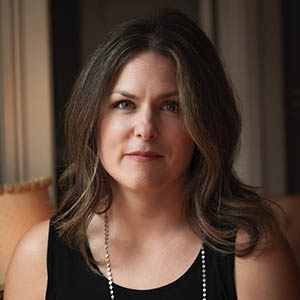 Written by Shermaine Jones, Assistant Professor of English, VCU
Music plays such a pivotal role as the soundtrack to our lives, giving texture and feeling to our experiences. Yet, we are often unaware of the complex histories of our beloved musical genres. Dr. Mary Caton Lingold, Assistant Professor of English in the VCU Department of English, is an expert and lifelong musician who traces the contours of musical life in the early modern era to tell the story of how Africans in the Atlantic created music, forged an aesthetic movement, and transformed global sound in ways that continue to reverberate in contemporary music forms like reggaeton, hip-hop, country, and merengue....
Previous Years