Faculty Spotlight
Faculty Spotlight 2022-23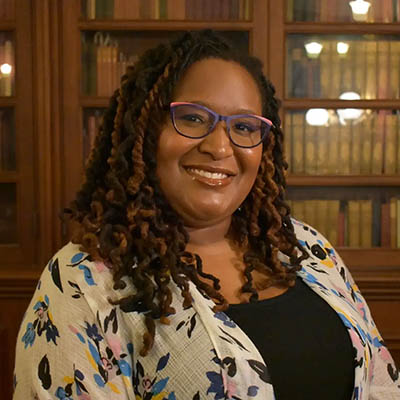 Written by Julian Kevon Glover, Ph.D., Assistant Professor of Gender, Sexuality and Women's Studies and Dance & Choreography
When Dr. Jayme Canty arrived at VCU's Monroe Park campus in Fall 2019 to teach her Black Queer Politics course, she expected to be greeted by a bunch of enthusiastic students. While Professor Canty did meet a number of students eager to learn, there was one student who quickly stood out for an entirely different reason: they relentlessly stared at Dr. Canty throughout the first class meeting. "I kept thinking to myself," Dr. Canty recounts, "Am I saying things that are too controversial.....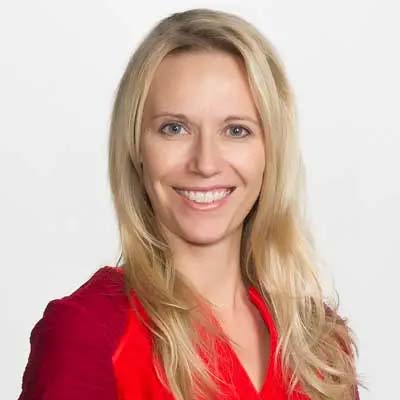 Written by John Powers, Associate Professor and Chair, Department of History
If you walked past the Campus Learning Gardens in the Summer of 2019, you might be surprised to find a group of History students tending a raised bed, practicing 1940s-era composting, and using natural fertilizers and soils with absolutely no plastic. These were students in Dr. Emilie Raymond's "Food Policy during World War II" course working on the class Victory Garden. Although this course also had the reading and writing assignments one would expect in a college History course, the Victory Garden was a unique hands-on experience....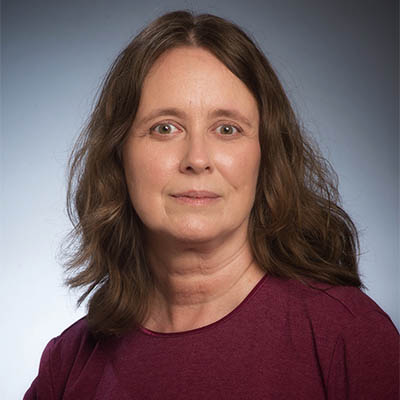 Written by Jason Ross Arnold, Associate Professor and Chair, Department of Political Science
When global health crises emerge, national health systems fail, or Russia threatens its neighbors or citizens, policymakers and influencers call upon Judy Twigg for analysis and advice. At the end of the year, when I look back at all she has done, I'm always struck by the mountain of accomplishments. World Bank reports by the dozen, plus a few dozen more for other organizations. Fifty or so media interviews, not to mention the op-eds, blog posts, policy briefs, and presentations to policymakers....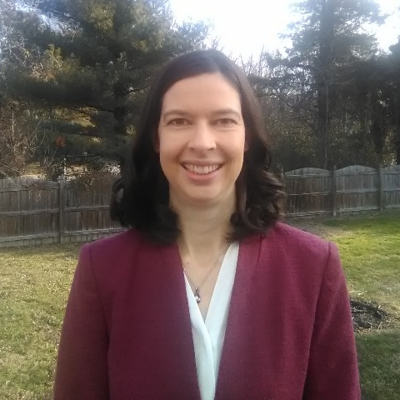 Written by Donald Smith, Associate Professor and Chair, Department of Philosophy
Dr. Catherine Sutton, Associate Professor of Philosophy, thinks and writes about the nature of physical objects and philosophical problems involving them. In particular, her research focuses on the relationship between physical objects and their parts, with special attention on how human beings are related to their brains and bodies. In recent decades, a bottom-up approach to understanding physical objects has dominated philosophy....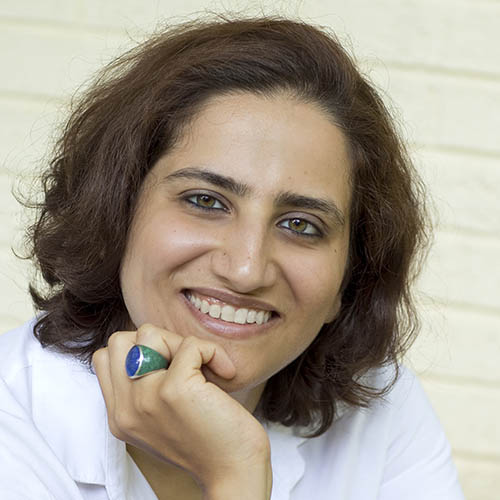 Written by Dr. Scott Sherman, Associate Professor and Interim Associate Director, the Robertson School of Media and Culture
Many people get mental health advice from social media influencers. This is especially true of younger adults like our students. Are they getting sound medical advice? Are they getting innocent misinformation? Or, are they getting propaganda designed to manipulate them? These are all questions at the heart of Dr. Mariam Alkazemi, an Associate Professor in the Robertson School of Media and Culture. Her current research interests explore the role of communication in improving healthcare....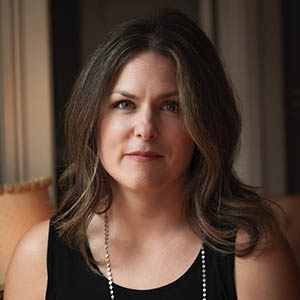 Written by Shermaine Jones, Assistant Professor of English, VCU
Music plays such a pivotal role as the soundtrack to our lives, giving texture and feeling to our experiences. Yet, we are often unaware of the complex histories of our beloved musical genres. Dr. Mary Caton Lingold, Assistant Professor of English in the VCU Department of English, is an expert and lifelong musician who traces the contours of musical life in the early modern era to tell the story of how Africans in the Atlantic created music, forged an aesthetic movement, and transformed global sound in ways that continue to reverberate in contemporary music forms....
Previous Years