Environmental Humanities Lab
Environmental Humanities Lab
The HRC's Environmental Humanities Lab is a convening ground centering humanistic inquiry in a broader field of transdisciplinary environmental scholarship. We understand Environmental Humanities as an interdisciplinary mode of inquiry that seeks to understand, interpret, and diagnose how social and cultural relationships with the natural world are mediated by texts, media, art, history, and embodied experience. In 2022-23 year, the Lab's projects center questions of environmental "modes of study." From exploring the philosophical significance of ecologically-oriented loose parts play, to Black- and Indigenous-led community agricultural projects to re-evaluations of universities' many roles in perpetuating the climate crisis, we are exploring both practical and speculative infrastructural transformations that can lay the foundations for meaningful social and ecological transformations.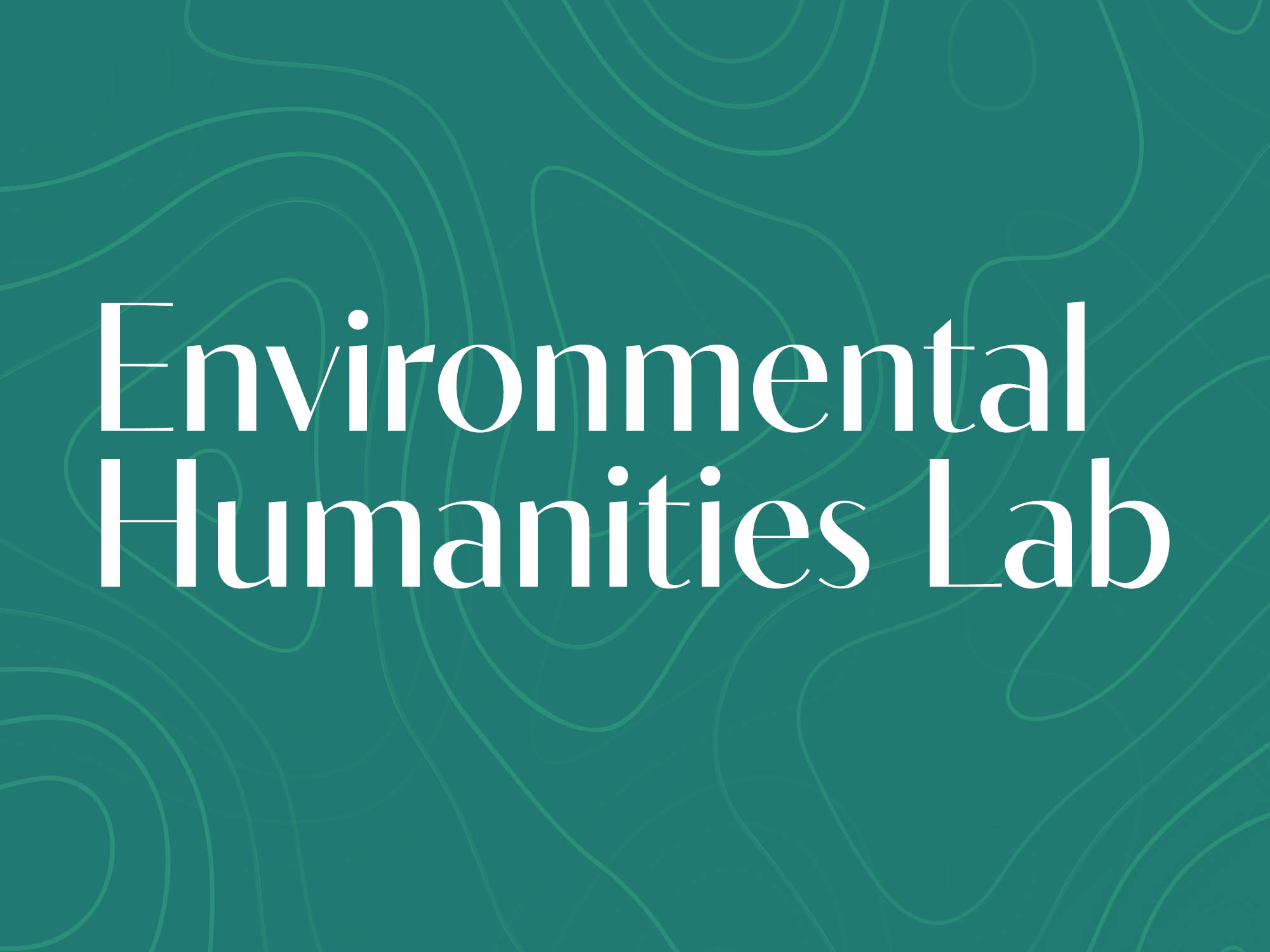 Meet the Team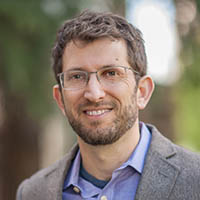 Jesse Goldstein, Ph.D.
Lab Director
Jesse Goldstein is an associate professor of Sociology, and author of Planetary Improvement: Cleantech Entrepreneurship and the Contradictions of Green Capitalism. His work explores the cultural political economy of rich world environmentalism, from biomimicry and other techno-fixes to the logics of settler futurity and green Keynesianism.
Upcoming Events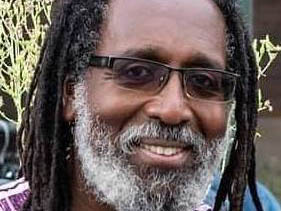 February 21, 2023
Growing Kale, Shifting Power and Building Food Sovereignty
6:00 p.m. (hybrid event)
Institute for Contemporary Art
The speaker for this event is Malik Yakini, co-founder and Executive Director of the Detroit Black Community Food Security Network.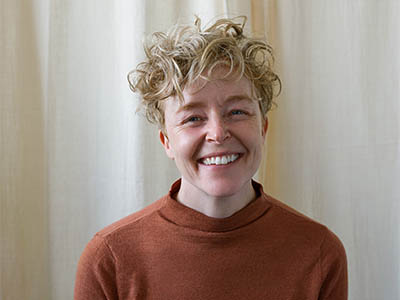 March 2, 2023
Petro-Time
6:00 p.m. (hybrid event)
Location TBA
The speaker for this event is Heather Davis, assistant professor of Culture and Media at The New School in New York.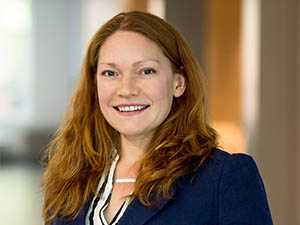 May 1, 2023
Do Whales Judge Us?: Interspecies History and Ethics
4:00 p.m. (hybrid event)
Institute for Contemporary Art
The speaker for this event is Bathsheba Demuth, Assistant Professor of History and Environment and Society at Brown University.
Programming
Past Events