International Collaborations
International Collaborations
The Humanities Research Center of VCU and the Obama Institute of Transnational American Studies at Johannes Gutenberg University, Mainz have come together to foster international, transdisciplinary humanities scholarship across our campuses. The planned cooperation will provide faculty members of VCU specializing in research topics related to the Americas the opportunity to apply for an Obama fellowship. Obama Fellows are expected to give a series of public talks, contribute to selected seminars, make themselves available to graduate students, and contribute to events organized by the Obama Institute. The length of the fellowship is between one and for weeks, and fellows receive a stipend as well as on-campus housing arrangements and office space.
On an institutional and public level, the Humanities Research Center and the Obama Institute will also co-organize international conferences, colloquia and talks funded by the German Research Foundation and the Johannes Gutenberg University Mainz. Currently Dr. Stanciu and the Obama Institute are organizing an interdisciplinary symposium focusing on Indigenous Print Cultures, Media, and Literatures for July 2022. The conference will also serve as a kick-off event for the planned cooperation inviting officials from both universities.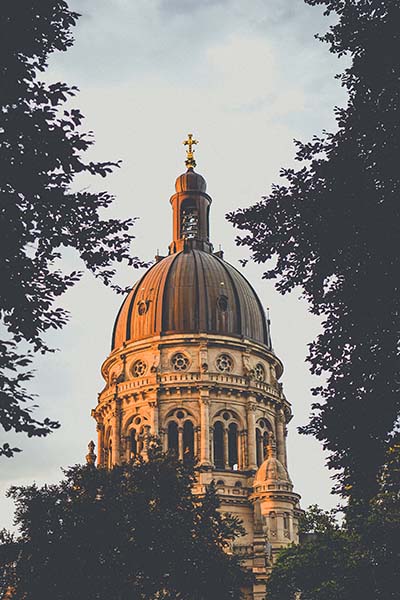 Indigenous Print Cultures, Media, and Literatures
This symposium, organized by the Obama Institute at Johannes Gutenberg University (Oliver Scheiding) and the Humanities Research Center at Virginia Commonwealth University (Cristina Stanciu), brings together Native and Non-native scholars from the U.S., Europe, and New Zealand, to reflect on past, present, and future directions in Native American and Indigenous Studies, particularly the intersections of the fields of Indigenous Print Cultures, Media, and Literatures. The speakers address both theoretical and historical archives. At the center of this symposium are Indigenous representations in a largely neglected archive—Indigenous periodicals—which is still at the periphery of research on Indigenous textualities and writing systems. What do we learn about Indigenous nations from newspaper covers, spreads, mastheads, images, or ornaments? How do we conceptualize both the materiality and the cultural and political work of Indigenous newspapers? What methods and theories are relevant for rethinking intersections of Indigenous periodicals/print media with larger conversations about materiality, archives, print networks, cosmopolitanism, bilingualism, and settler colonialism? Other presentations will address the state of the field and new directions in Native American and Indigenous Studies are welcome. The resulting work from this gathering will be published in a special issue of the journal American Periodicals and an edited collection (U of Nebraska Press).