Upcoming Events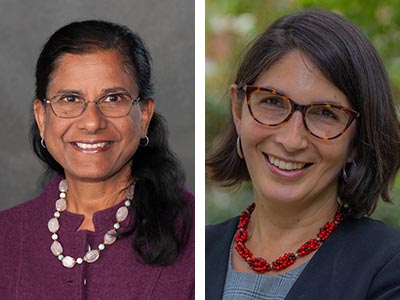 January 23, 2022
12:00 p.m. (virtual event)
The speakers for this event are Mangala Subramaniam, Senior Vice Provost for Faculty Affairs and Professor of Sociology at Virginia Commonwealth University, and M. Cristina Alcalde, Vice President of Institutional Diversity and Inclusion and Professor of Global and Intercultural Studies at Miami University.
February 15, 2022
4:00 p.m. (Commons Theater)
Join us for a film screening and discussion of the documentary "The Central Lunatic Asylum for the Colored Insane," with filmmaker and VCU Professor of Psychology Shawn Utsey, Ph.D.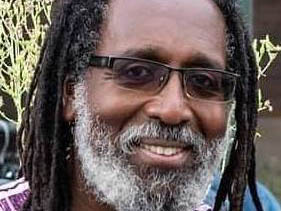 February 21, 2022
6:00 p.m. (Institute for Contemporary Art)
The speaker for this event is Malik Yakini, co-founder and Executive Director of the Detroit Black Community Food Security Network.
Video
Meet VCU's Authors
"The River Twice"
Kathleen Graber
Professor of English
Virginia Commonwealth University
Podcast
Gay Inc.:
The Nonprofitization of Queer Politics
Myrl Beam, Ph.D.
Assistant Professor of Gender, Sexuality and Women's Studies
Virginia Commonwealth University