Upcoming Events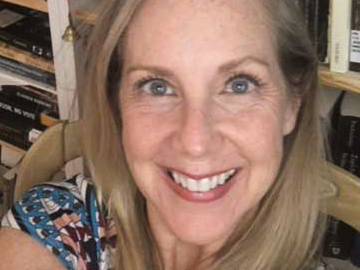 April 11, 2022
4:00 p.m. (virtual event)
The speaker for this event is Catherine Ingrassia, Chair and Professor of English at Virginia Commonwealth University.
April 21, 2022
6:00 p.m. (virtual event)
The speaker for this virtual event is Jennifer Ho, Ph.D., Eaton Professor of Humanities and the Arts and professor of ethnic studies at the University of Colorado - Boulder. This event is part of the HRC Race, Ethnicity and Social Justice Speaker Series.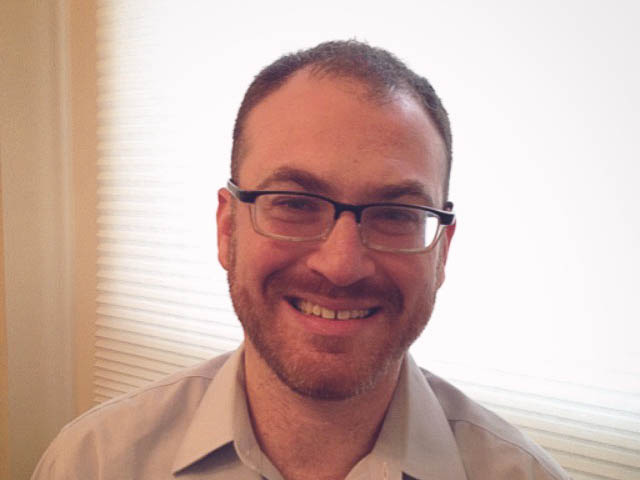 April 25, 2022
4:00 p.m. (virtual event)
David Weinfeld is a visiting assistant professor of Religious Studies at Virginia Commonwealth University in Richmond, VA, where he also holds the Harry Lyons Chair in Judaic Studies.
Video
Meet VCU's Authors
"The River Twice"
Kathleen Graber
Professor of English
Virginia Commonwealth University
Podcast
Gay Inc.:
The Nonprofitization of Queer Politics
Myrl Beam, Ph.D.
Assistant Professor of Gender, Sexuality and Women's Studies
Virginia Commonwealth University