Upcoming Events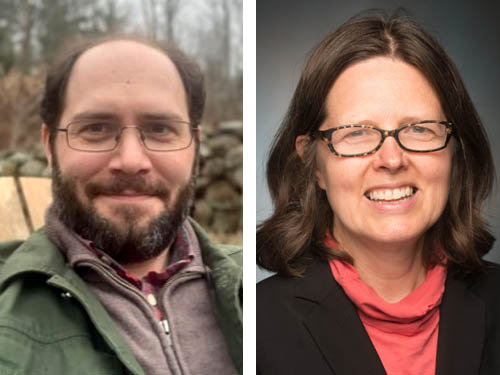 October 23, 2023
12:00 p.m. (Online)
The moderators for this panel are Matteo Pangallo, PhD and Emily Todd, PhD, coeditors of
Teaching the History of the Book.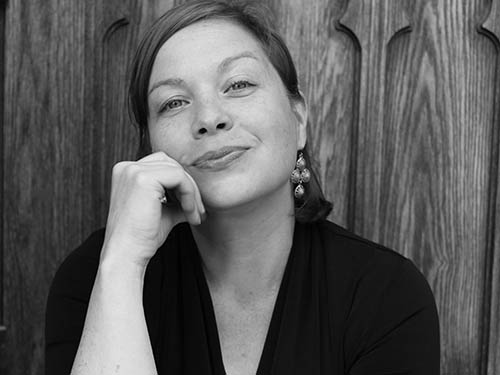 November 2, 2023
1:00 p.m. (James Branch Cabell Library)
The speaker for this event is Sonja Livingston, Associate Professor of English at Virginia Commonwealth University and author of four books, including Ghostbread, a memoir of childhood poverty which won an AWP Book Prize for Nonfiction and has been widely adopted for classroom use.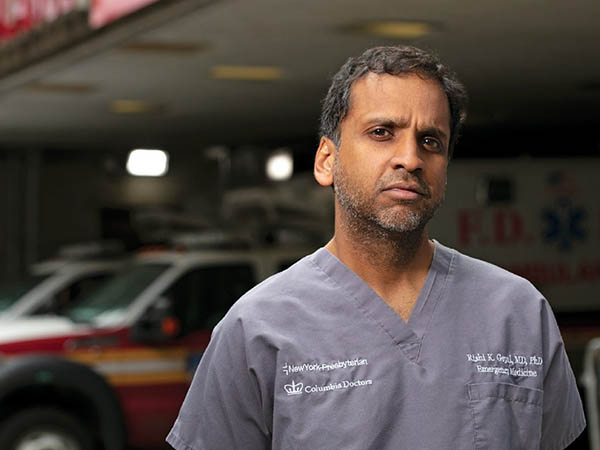 November 30, 2023
4:00 p.m. (Institute for Contemporary Art)
The speaker for this event is Rishi Goyal, MD PhD, Associate Professor of Emergency Medicine at the Columbia University Medical Center (in Medical Humanities and Ethics and the Institute for Comparative Literature and Society) and Director of Medical Humanities at Columbia University.
New Event Videos
Do Whales Judge Us?
Bathsheba Demuth, Ph.D.
Dean's Associate Professor of History and Environment and Society, Brown University
AI and Health Humanities
Kirsten Ostherr, PhD, MPH
Gladys Louise Fox Professor of English and Director of the Medical Humanities program, Rice University