Upcoming Events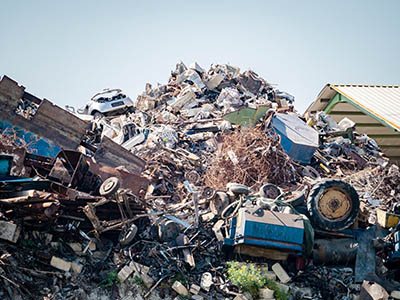 September 7, 2022
6:00 p.m. (virtual event)

The speaker for this virtual event is Stephanie Foote, Jackson and Nichols Chair and Professor of English at West Virginia University.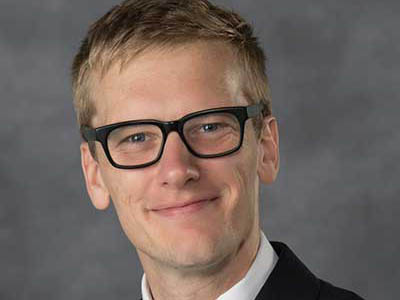 September 12, 2022
12:00 p.m. (virtual event)
The speaker for this event is Kai Bosworth, Ph.D., assistant professor of international studies in the School of World Studies at VCU and author of "Pipeline Populism: Grassroots Environmentalism in the 21st Century."
September 16, 2022
4:00–6:00 p.m.
The Humanities Research Center welcomes you to our 2022 opening ceremony and celebration at the ICA Forum. Join us for a night of socializing as we spotlight the humanities at VCU, and announce our exciting programming for the 2022-23 academic year. Refreshments will be served.
Video
Meet VCU's Authors
"The River Twice"
Kathleen Graber
Professor of English
Virginia Commonwealth University
Podcast
Gay Inc.:
The Nonprofitization of Queer Politics
Myrl Beam, Ph.D.
Assistant Professor of Gender, Sexuality and Women's Studies
Virginia Commonwealth University