Memory Studies Lab
Memory Studies Lab
In the humanities, the term memory is often used to describe how social groups form and remember ideas about the past. Group memory is formed through social practices, such as commemorative holidays, monuments, language, stories, school curricula, popular culture, and other shared activities. The Memory Studies Lab at the HRC is a space to examine and engage with memory studies through an interdisciplinary research approach. We come from a wide array of disciplines, such as history, political science, education, comparative literature, paleo-anthropology, and urban planning, and we study memory in both local and global contexts.
The lab meets periodically to share research projects and to engage in joint reading and discussions. In the 2023-24 academic year, we plan to expand our activities to public programming and student engagement. If you'd like to join the lab, please reach out to Gabriel Reich (greich@vcu.edu) and Hilary Levinson (hlevinson@vcu.edu).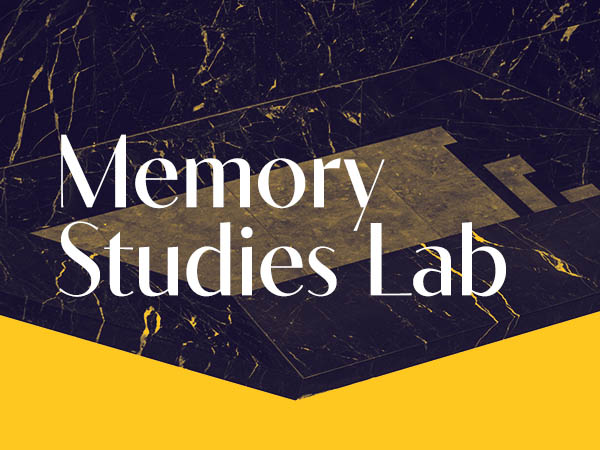 Meet the Team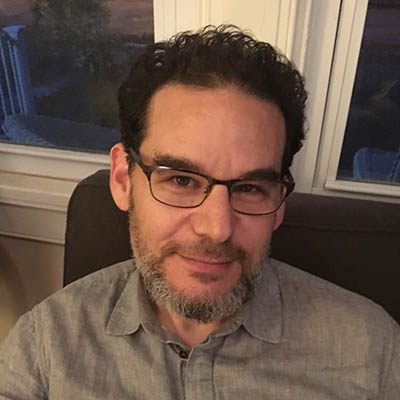 Gabriel Reich, PhD
Co-Director
Gabriel Reich is Professor of Secondary History/Social Studies Education in the School of Education at Virginia Commonwealth University. He holds a PhD in education from New York University, with a focus on secondary history education. His work is centered on the teaching and learning of history with special focus on the role of collective memory in history education and the relationship between collective memory and historical consciousness. His work has appeared in Theory and Research in Social Education; the Journal of Curriculum Studies; Historical Encounters Journal, as well as in a number of edited volumes published by Teachers College Press, Routledge, and Peter Lang. His new monograph on historical consciousness and history education is under contract with Routledge.
Contact: greich@vcu.edu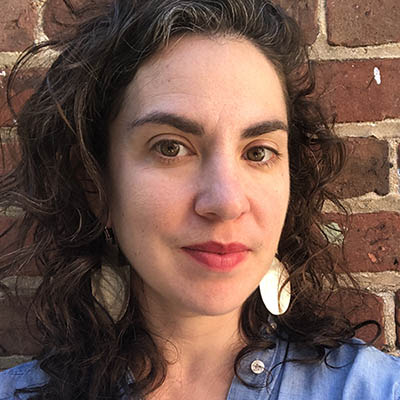 Hilary Levinson, PhD
Co-Director
Hilary Levinson is an assistant professor in the Department of Focused Inquiry. She has published articles on memory and politics in Iberoamericana and Revista Canadiense de Estudios Hispánicos and is a co-translator, with the Mareada Rosa Collective, of Grupo de Arte Callejero: Thought, Practices, and Actions.
Contact: hlevinson@vcu.edu
Additional people associated with this lab include: