AI Futures Lab
AI Futures Lab
The Humanities Research Center's AI Futures Lab is an interdisciplinary hub dedicated to understanding the power relations that organize AI systems and imagining ethical AI practices and futures. The goal of the AI Futures Lab is to bring people from the humanities, arts, social sciences, and sciences together to collaboratively examine AI technologies and their impacts on the world, including how AI intersects with race, gender, sexuality, and disability, as well as with environmental concerns.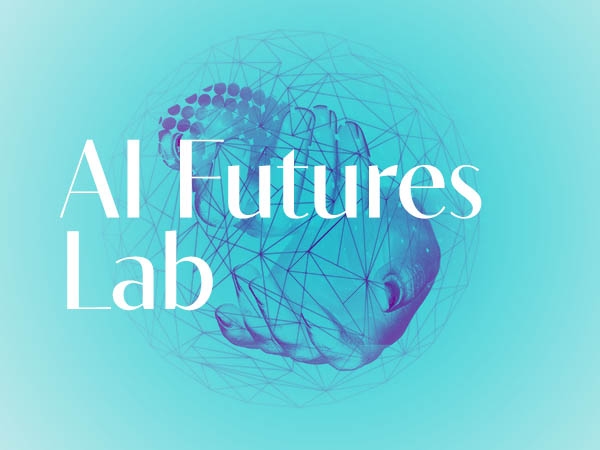 Meet the Team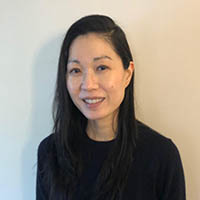 Jennifer Rhee, Ph.D.
Lab Director
Jennifer Rhee, PhD is an associate professor in the Department of English and the Media, Art, and Text Ph.D. Program at Virginia Commonwealth University. She's written about robotics and artificial intelligence in technology, visual and performance art, literature, and film in her book The Robotic Imaginary: The Human and the Price of Dehumanized Labor (University of Minnesota Press, 2018). She's been awarded an American Council of Learned Societies fellowship for 2019 to 2020 to support her book project on digital counting technologies, race, and art. Her scholarship and teaching are in the areas of speculative fiction studies, literature and science, feminist science and technology studies, critical AI studies, and ecocritical media studies.
Upcoming Meetings
All upcoming meetings will take place over Zoom. Please reach out to Jennifer Rhee (jsrhee@vcu.edu) for the invite link. All are welcome.
Thursday, Sep. 28, 2023 at 2:00pm