Work-in-Progress Seminar
Work-in-Progress Seminar
2023-24
The HRC Work-in-Progress Seminar welcomes VCU faculty in the Humanities and Humanistic Social Sciences who would like to share their research in progress. The seminar will devote 35-40 minutes to a project presentation, followed by 15-20 minutes of Q&A. Authors are welcome to pre-circulate papers at least a week before the seminar. If you'd like to apply for a Work-in-Progress Seminar, please fill out this form.
There are no upcoming events scheduled at this time. Check back soon!
Prior Academic Years
2022-23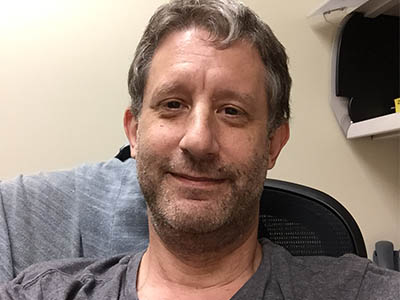 How Digital Technology Produces Fascism
The speaker for this event was David Golumbia, Ph.D., Associate Professor of Digital Studies in the Department of English at Virginia Commonwealth University.