Work-in-Progress Seminar
Work-in-Progress Seminar
2023-24
The HRC Work-in-Progress Seminar welcomes VCU faculty in the Humanities and Humanistic Social Sciences who would like to share their research in progress. The seminar will devote 35-40 minutes to a project presentation, followed by 20 minutes of discussion. Authors are welcome to precirculate papers at least a week before the seminar.
If you'd like to apply for a Work-in-Progress Seminar, please fill out this form.
How Digital Technology Produces Fascism
February 17, 2023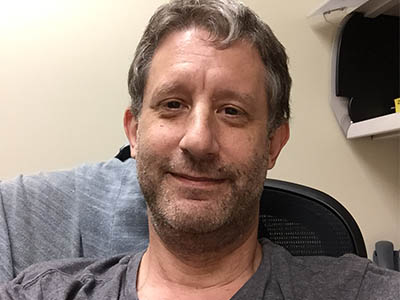 The speaker for this event is David Golumbia, Associate Professor of Digital Studies in the Department of English at Virginia Commonwealth University.
---