Health Humanities Student Fellows
Health Humanities Student Fellowships
The Health Humanities Lab offers a number of fellowships to graduate and undergraduate students in the Arts or College of Humanities and Sciences with an interest in the humanist study of healthcare and health disparities. The undergraduate and graduate student fellows develop their own research projects and work closely with the lab director.
The Health Humanities Lab Student Fellowships are supported by the Office of Health Equity, the Honors College, and the East Marshall Street Well Project.
The call for 2023-24 Health Humanities Undergraduate Lab Fellows is closed.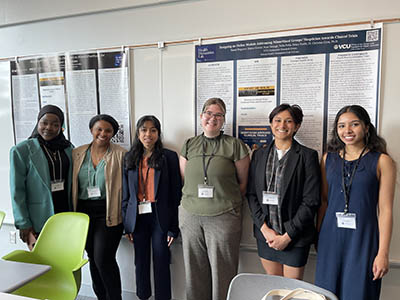 Student Fellows: 2023-24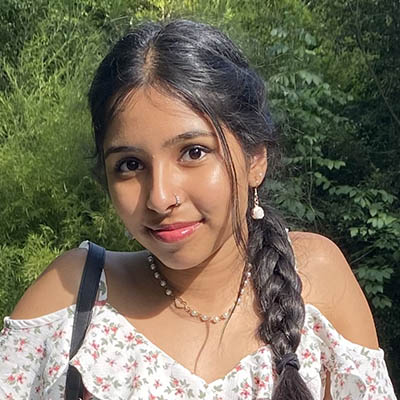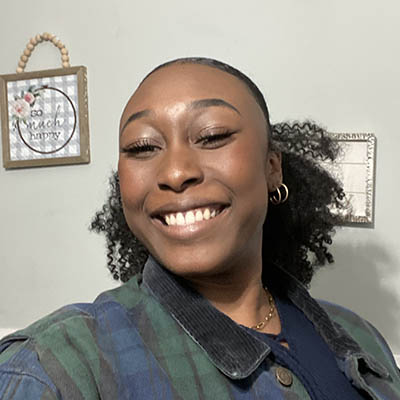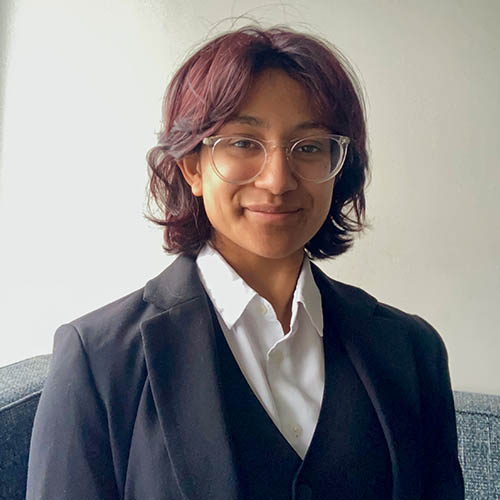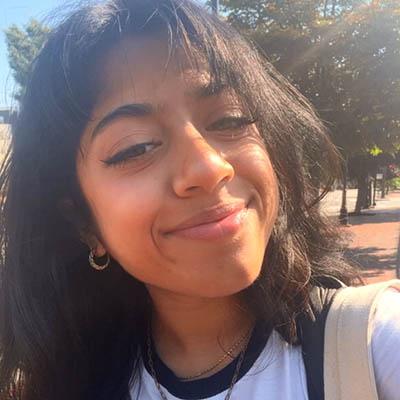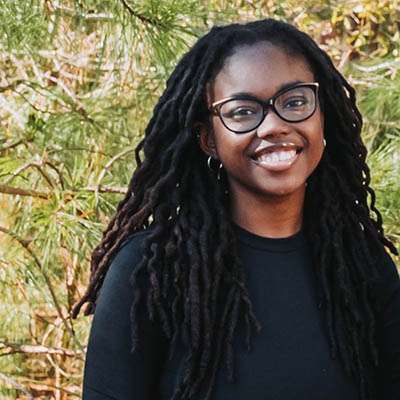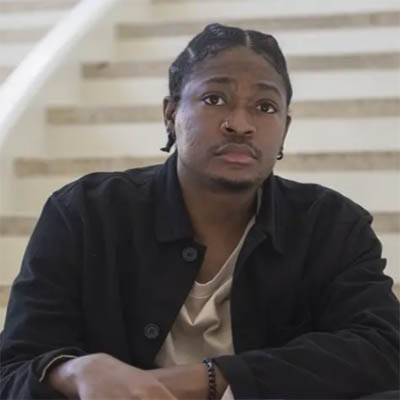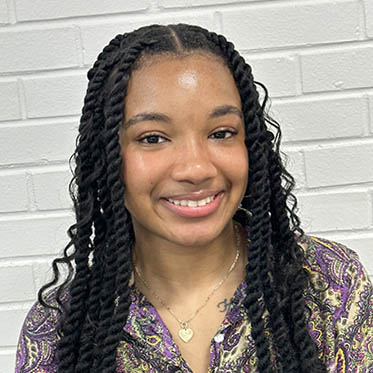 Previous Fellows
2022-23
The 2022-23 Graduate/Undergraduate Student Fellows created modules on Clinical Trials and Mental Health Disparities for the History and Health program.
Naomi Begunov, Psychology major / Sociology minor at VCU
Jayla Davis, African American Studies major Psychology minor
Emma Geisler, Interdisciplinary Studies major with focuses in Sociology, Psychology, and Spanish
Linda Hamrick, Graduate Assistant
Arya Hanjagi, Biology major, the Honors College
Abeer Haroun, Interdisciplinary Science major / Psychology minor

Rome Kamarouthu,

Financial Technology major / Psychology minor

Neha Potla, Guaranteed Medicine student, the Honors College
Grace Smith, Biology, Chemistry, and Spanish major on the premed track