On Native Ground
On Native Ground
The On Native Ground initiative aims to make visible Indigenous histories across the Americas, as well as work with local tribes to establish a strong network for Native communities and scholarship at VCU. The initiative includes the newly-inaugurated Land Acknowledgement working group, a guest lecture series spotlighting Indigenous scholars, and the Karenne Wood Writer/Artist residency program.
The HRC also proudly supports the annual Pocahontas Reframed Film Festival.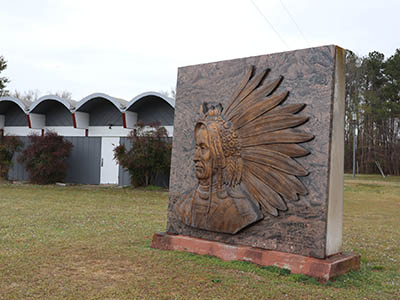 Upcoming Events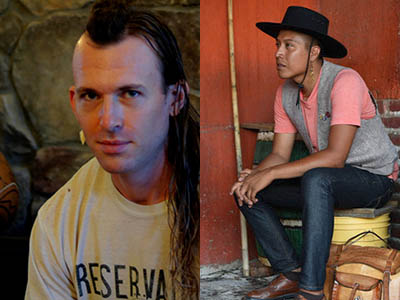 October 19. 2022
4:00 p.m. (hybrid event)
at the Commons Theater (University Student Commons)
The speakers for this event are Ethan Brown, Pamunkey artist and filmmaker and Karenne Wood Native Artist-in-Residence at the HRC, and Federico Cuatlacuatl, artist and filmmaker.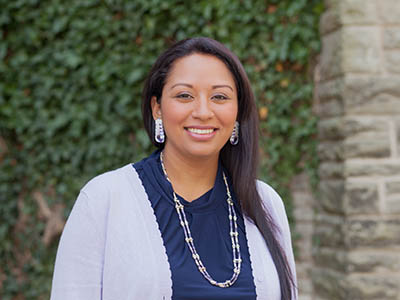 November 3. 2022
6:00 p.m. (virtual event)
The speaker for this virtual event is Kelsey Leonard, Assistant Professor and Canada Research Chair in Indigenous Waters, Climate, and Sustainability at the University of Waterloo.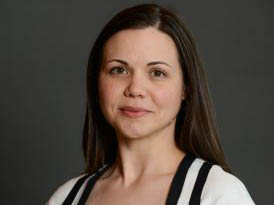 November 10. 2022
6:00 p.m. (virtual event)
The speaker for this virtual event is Bethany Hughes, assistant professor in the Department of American Culture and a core faculty member in the Native American Studies Program at the University of Michigan.
Opportunities
Karenne Wood Native Writer/Artist Residency Program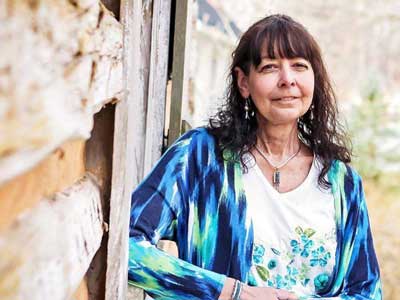 In November of 2021, The Humanities Research Center launched the Karenne Wood Native Writer/Artist Residency program. The program will allow an Indigenous writer or artist to spend time at VCU, connect with local tribes, give public talks and readings, and enrich VCU students' learning experience.
The program honors the legacy of Karenne Wood, Ph.D., who was a member of the Monacan Indian tribe and a poet, activist, tribal historian and educator who lectured at VCU on many occasions. Wood, who died in 2019, was director of the Virginia Indian Heritage Program at Virginia Humanities, led a tribal history project for the Monacan Nation, conducted research at the National Museum of the American Indian, and served on the National Congress of American Indians' Repatriation Commission. Her two books of poetry, "Markings on Earth" (2001) and "Weaving the Boundary" (2016) are taught widely throughout North America. In 2015, she was named one of the Library of Virginia's Virginia Women in History.
Land Acknowledgement
This is a faculty-led group coordinating efforts between local Indigenous communities and VCU faculty, staff and students to produce a consultative land acknowledgment. The group understands land acknowledgment as a multidimensional process of respecting the past, present and future of Indigenous presence on this land. The goal of this group is to deepen our understanding of settler colonial history through learning about the region's Indigenous past as well as its ongoing Indigenous presence. At present, universities across the United States—as key sites of cultural, social, and intellectual development—have started to accept the responsibility to acknowledge the ways in which a commitment to diversity and inclusion must include a reckoning with our historical and ongoing complicity in the violence and dispossessions of settler colonialism. The group will meet monthly to discuss proposed readings, meet Indigenous leaders in the community and draft recommendations for a land acknowledgment statement. Faculty, staff members and graduate students from all schools and colleges at VCU are welcome.
Contact: Jesse Goldstein, jgoldstein2@vcu.edu
Past Events
2021-22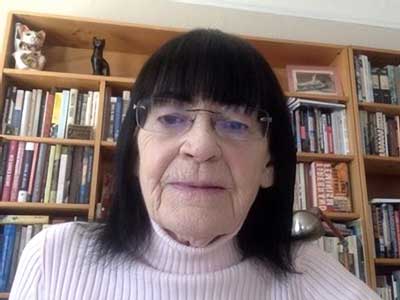 The speaker for this virtual event was Roxanne Dunbar-Ortiz, Ph.D., American historian, writer and activist, and a professor emerita of Ethnic Studies at California State University, East Bay. This event is part of the HRC Race, Ethnicity and Social Justice (On Native Ground) Speaker Series.
---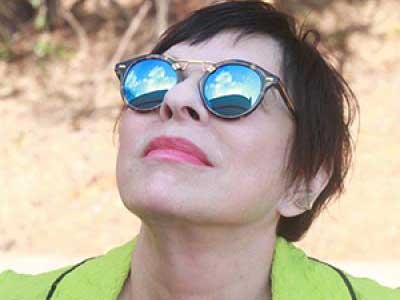 The speaker for this event was LeAnne Howe, Eidson Distinguished Professor in American Literature at the University of Georgia. This event is part of the HRC Race, Ethnicity and Social Justice Speaker Series.
---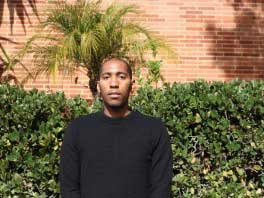 The speaker for this virtual event was Kyle T. Mays, Ph.D., assistant professor of history at UCLA. This event is part of the HRC Race, Ethnicity and Social Justice Speaker Series.