Work-in-Progress Seminar
How Digital Technology Produces Fascism
February 17, 2023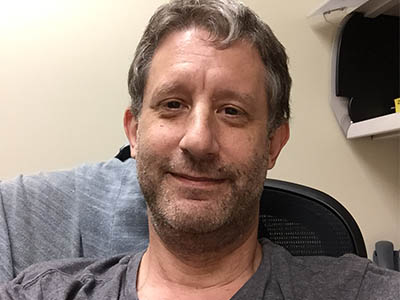 Work-in-Progress Seminar: David Golumbia, Ph.D.
12:00 p.m. (virtual event)
This event has passed.
Abstract
In recent years, fascist discourse and practice have become ubiquitous in digital media as well as in the offline world. Too often fascism is seen as an unfortunate by-product or unforeseen consequence of the development of digital technology. This is false: fascist politics are deeply ingrained into both digital technology and its cultures. Attempts to resist fascism are unlikely to succeed without a much deeper understanding of these issues.
About the Speaker
David Golumbia is an Associate Professor of Digital Studies in the Department of English at Virginia Commonwealth University. He is the author of The Cultural Logic of Computation (2009), The Politics of Bitcoin: Software as Right-Wing Extremism (2016), the forthcoming Cyberlibertarianism: The Right-Wing Politics of Digital Technology, and articles in Motherboard, The Baffler, Jacobin, Real Life, Los Angeles Review of Books, The Boston Globe, among others.
---