Events
Structured Narrative in Journalism and Literature: India and America
September 13, 2023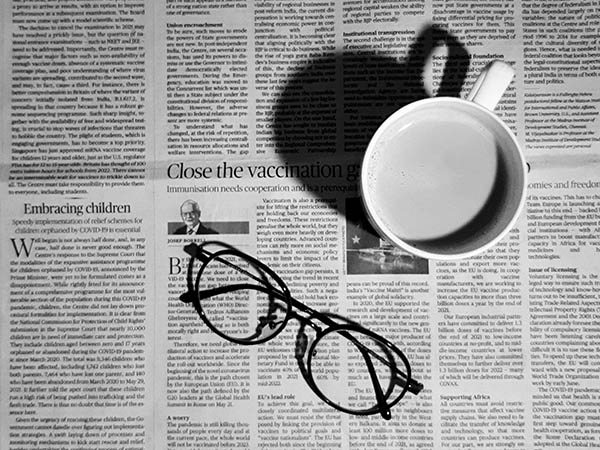 Start time: 12:00 p.m.
End time: 1:00 p.m
Location: Valentine House, Room 201 (920 W Franklin St)
Fictional devices can be used in journalism for a variety of different narratives. It is easy for journalism to slip into chronology, focusing on arranging events that happened in order, while fiction involves selecting parts of a story to form a narrative that resembles more of a story arc. There is added attention to character, setting, plot, point of view, and of course, theme.
A fictional writer depends on a secondhand version of reality, whereas the aim of the structured narrative is to reach the truth. Non-fiction has an element of objectivity. Both in India and America, objectivity is compromised in journalism. In this discussion, Dr. Bhattacharjee will explore these different points of view on structuring narrative in journalism and literature as seen in both India and America.
This event is co-sponsored by the Robertson School of Media and Culture.
About the Speaker
Ratan Bhattacharje is currently Affiliate Faculty in the Department of English at VCU, and former Chair, Post Graduate Department of English, Dum Dum Motijheel College (West Bengal State University). Bhattacharje is a multi-lingual Columnist in national dailies in India and a poet associated with Fairleigh Dickinson University as International Visiting Faculty (2018 & 2019), and International Theodore Dreiser Society, Philadelphia as Member of the International Advisory Board. His area of specialization is late 19th American literature and he has authored books on Theodore Dreiser and F. Scott Fitzgerald. He's also authored volumes of poetry including Oleander Blooms (New Delhi) and Six Feet Distance (AuthorHouse, Bloomington US) He has to his credit more than 2000 newspaper articles on socio-literary issues. He achieved the International Excellence Award in 2021 and A.P.J. Abdul Kalam Education Award in 2022.
---