Speaker Series
Thinking at the End of the World: The Work of the Environmental Humanities
September 7, 2022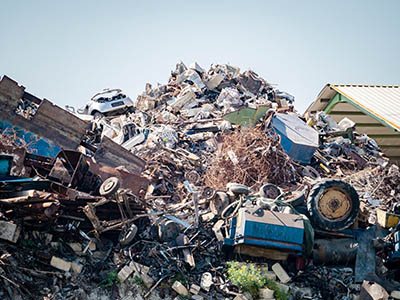 6:00 p.m. (virtual event)
Registration link coming soon!
Abstract
What good can the humanities do in a moment of extreme climate emergency? This talk proposes that the humanities are especially crucial now because they can provide us with the tools with which we can understand the multiple histories and inequalities that have brought the planet to the brink of disaster, as well as giving us the tools to begin to excavate now-lost visions of a better future. This talk provides a genealogy of the environmental humanities that emphasizes the field's debt to the activism and work of BIPOC scholars and thinkers, examines the multiplicity of scholarly and public-facing projects in EH, and proposes concrete ways that the humanities can imagine more collaborative and engaged projects.
Speaker Bio
Stephanie Foote is the Jackson and Nichols Chair and Professor of English at West Virginia University, where she researches and teaches American literature and culture from the nineteenth century to the present with a particular focus on environmental issues.
She is the author of Regional Fictions: Culture and Identity in Nineteenth-Century American Literature (2001), The Parvenu's Plot: Gender, Culture, and Class in the Age of Realism (2014), and is the editor and co-founder of Resilience: A Journal of the Environmental Humanities. With Elizabeth Mazzolini, she co-edited Histories of the Dustheap: Waste, Material Cultures, Social Justice (2012), and with Jeffrey Jerome Cohen, she co-edited The Cambridge Companion to the Environmental Humanities (2021). She has published more than 20 articles and book chapters in journals such as PMLA, Signs, American Literary History, and American Literature. She is currently completing a book about garbage and waste.
This event is presented as part of the Environmental Humanities Speaker Series at the Humanities Research Center.
---