Events
Race, Space and Power in Richmond, VA
November 15, 2021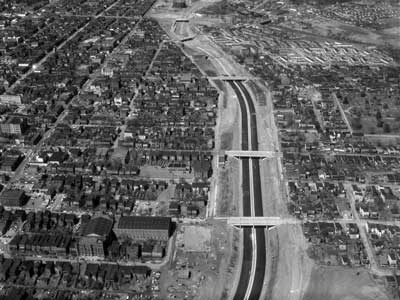 12:00 p.m. (virtual event)
History and Health: Racial Equality will host a virtual panel that that explores health disparities in Richmond; their historical roots in Black political disenfranchisement and racial segregation; and ways that we might improve our city's health by building more equitable neighborhoods. Following the panel, stay on for a facilitated discussion.
This event is presented as part of the History and Health: Racial Equity Speaker Series. The Humanities Research Center co-sponsors this event with the VCU Office of Health Equity.
Panelists
Moderator Adam Ewing, Ph.D., is a historian whose research focuses on the historical dynamics of power and identity in the African diaspora. He is an associate professor in the Department of African American Studies at VCU.
Derek Chapman, Ph.D. is an epidemiologist whose research focuses on maternal and child health epidemiology, and the intersection of biological and social determinants on children's health and development. He is an associate professor in the VCU School of Medicine and the interim director for the VCU Center on Society and Health.
Torey Edmonds is the community engagement coordinator for the VCU Department of Family Medicine and Epidemiology and the VCU Clark-Hill Institute for Positive Youth Development.
Julian Hayter, Ph.D., is a historian whose research focuses on modern U.S. history, American political development, African American history and the American civil rights movement. He is an associate professor in the Jepson School of Leadership Studies at the University of Richmond.
Mariah Williams is an urban planner, storyteller, adjunct and researcher dedicated to highlighting the experiences of black people and spaces in cities. Her passion is creating and exploring spaces for the being of black bodies, specifically, black women and girls, in the built environment.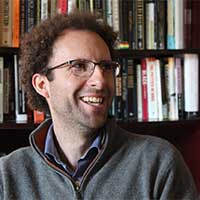 ---