Events
Public Humanities Here and Now: Richmond Cemetery Collaboratory
September 8, 2023
Public Humanities Lab Lecture Series
Start time: 3:00 p.m.
End time: 4:30 p.m
Location: Valentine House, Room 201 (920 W Franklin St, Richmond, VA)
Historic African American cemeteries face dire challenges. Since 2017, the Richmond Cemetery Collaboratory has brought together faculty, students, and multiple community partners to engage these cemeteries in central Virginia to document and support African American history and culture. The group aims to produce place-based knowledge that contributes to a community dialogue about caring for our collective past. The group seeks to help restore the commemorative functions of historic African American cemeteries and to recognize the stories of the people buried therein. The Collaboratory has inspired other groups throughout the country, including the Durham Black Burial Grounds Collaboratory. This program will introduce members of the group and their work, offering one example of community engagement and public humanities.
About the Speakers
Ryan K. Smith is a faculty member in the History Department at VCU. He was a founding member of the Richmond Cemetery Collaboratory and has been a co-leader for the past two years. More information can be found at richmondcemeteries.org and cemeterycollaboratory.org.
Bernard Means is an Associate Professor in the VCU School of World Studies. He is director of the Virtual Curation Lab, a digital data project that incorporates the use of three-dimensional object scanners in recording historic artifacts for analysis and conservation. He has been a member of the Cemetery Collaboratory since 2021.
Brian Palmer is a founding member of the Friends of East End Cemetery volunteer effort as well as a founding member of the Cemetery Collaboratory. He is a Peabody Award-winning journalist based in Richmond, Virginia. His work has appeared in the New York Times, the Smithsonian Magazine, and the Nation among other outlets, and he has served as a correspondent for CNN as well as Beijing bureau chief for US News & World Report.
Meghan Z. Gough is an Associate Professor of urban planning in VCU's L. Douglas Wilder School of Government and Public Affairs. Meghan's community-engaged research emphasizes the roles of civic engagement and power in planning processes and outcomes. Her scholarly contributions elevate the importance of community-based decision-making and local knowledge in the development of more equitable and sustainable plans, policies and practices. She's been part of the Collaboratory since 2021.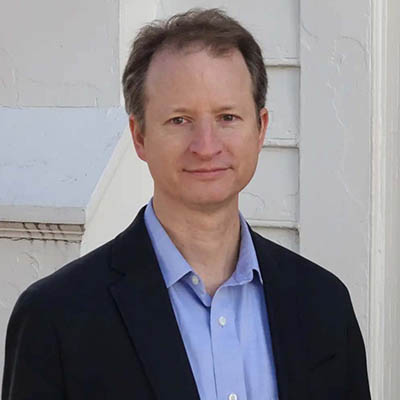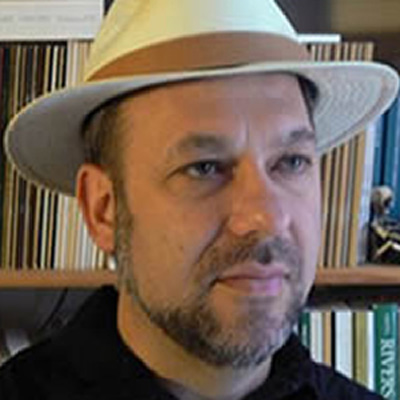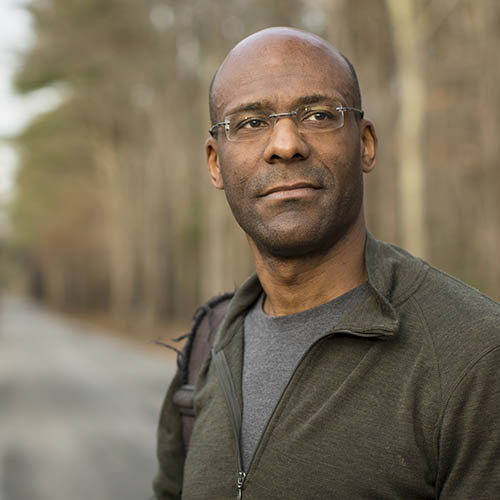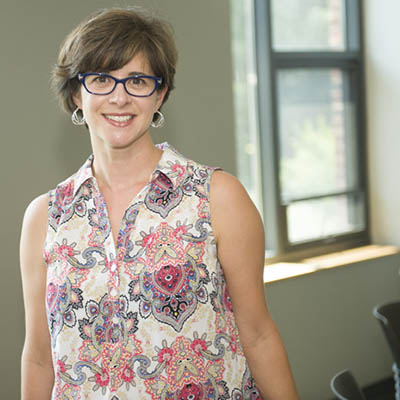 ---