Meet VCU's Authors
Meet VCU's Authors
Members of faculty in the humanities at VCU have an impressive record of scholarly productivity and are recognized, both nationally and internationally, for their significant contributions to our understanding of the human condition across cultures, throughout the past, and in the present. In partnership with VCU Libraries, our Meet VCU's Authors series invites members of the Richmond community as well as colleagues and students from VCU and other local universities to come and meet VCU's authors as they talk about their recently published books and answer questions about their work. All are welcome!
Tressie McMillan Cottom, Ph.D.
February 5, 2020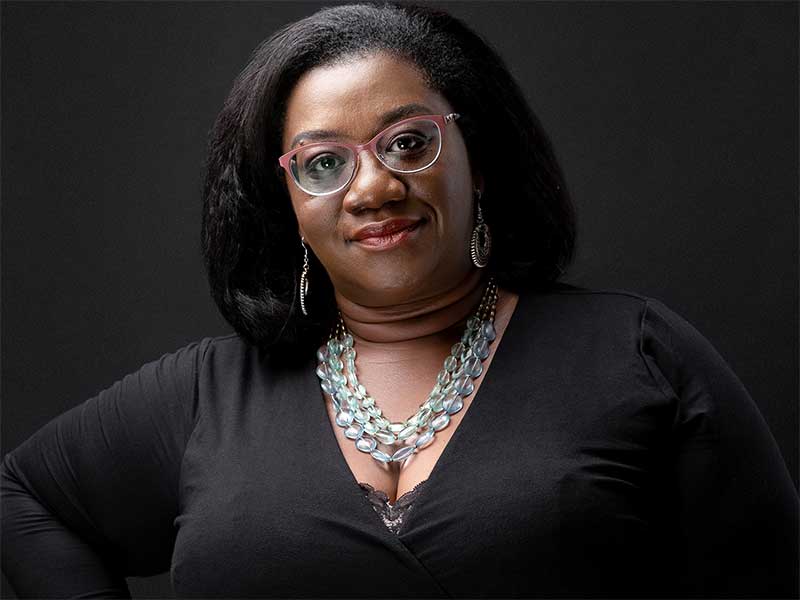 The speaker for this event is Tressie McMillan Cottom, Ph.D., associate professor in the Department of Sociology in the College of Humanities and Sciences at VCU. Cottom is the author of "Thick: And Other Essays."
---
madison moore, Ph.D.
October 2, 2019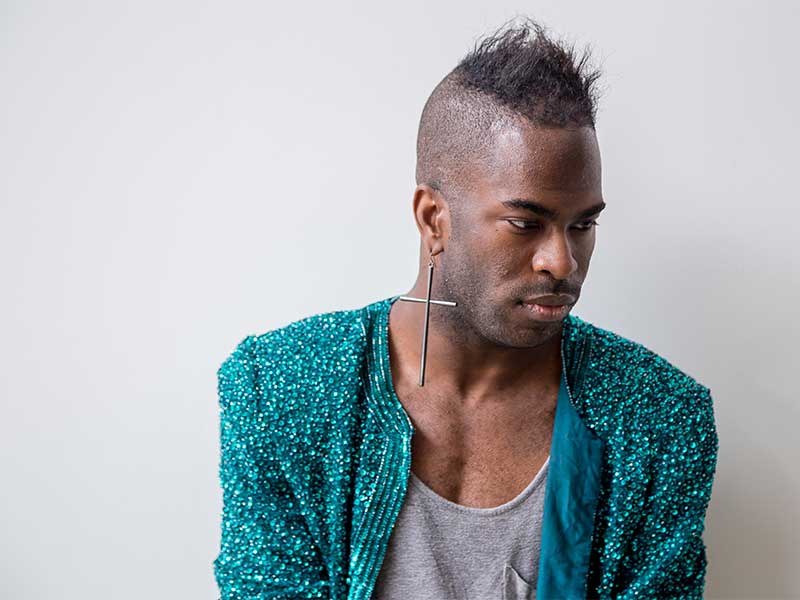 madison moore, Ph.D., is an assistant professor of Gender, Sexuality and Women's Studies at VCU and the author of "Fabulous: The Rise of the Beautiful Eccentric."
---