Events
Meet VCU's Authors: Danielle Dick, Ph.D.
February 7, 2022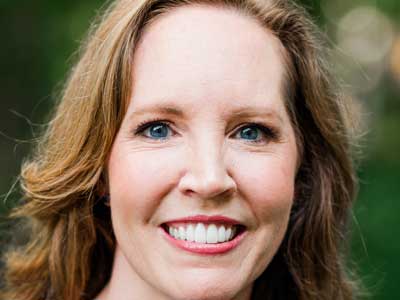 The Child Code: Understanding Your Child's Unique Nature for Happier, More Effective Parenting
4:00 p.m. (virtual event)
Abstract
How does a researcher go from writing scientific papers to writing a popular press book? In this Meet the Author discussion, Danielle Dick will talk about what led her to write The Child Code, the process of working with agents and publicists and branding agencies, and discuss the research behind The Child Code. Why IS parenting so darn hard? How do we understand what makes our children tick? And how do we use that information to make our job as parents easier? Join in to learn more.
Speaker Bio
Danielle Dick, Ph.D. is the Greg Brown Endowed Chair in Neuroscience and Inaugural Director of the Rutgers Addiction Research Center at Rutgers University, and former Professor of Psychology and Human and Molecular Genetics at VCU, where she is the Founding Director of the Center for Research on Behavioral and Emotional Health. She has led and contributed to more than 20 grants from the National Institutes of Health, with grant funding totaling >30 million dollars. She has >350 peer-reviewed publications in the areas of child development, addiction, mental health, genetics, and human behavior, and won numerous national and international awards for her work. She has been named as one of the top 1.5% most highly cited researchers in the world across all fields of science.
---